Whilst remanufacturing in the USA has become firmly established in the automotive world, the market share in Europe is still growing steadily. For many years we have been observing the development of remanufacturing, and we view it very positively. For us, as a link between users and the remanufacturing industry, a continuous exchange is particularly important.
Used parts, whose high-quality properties have already been proven, are given a second chance by us.
Our team is always at your disposal to answer any questions you might have.
eMail: This email address is being protected from spambots. You need JavaScript enabled to view it.
Phone: +49 (0) 02103 – 978 66 10
Philosophy
For us, reconditioning of used parts is not simply a business activity. Our company philosophy is driven primarily by sustainability and continuous improvement. We are characterized by effective market monitoring and probing as well as a broader perspective for our business operations.
Moreover, as an APRA member, we are always up-to-date on the latest developments in the remanufacturing field, permitting us to respond quickly to changing demands.
Our Know-how
As core brokers, we are active worldwide, whereby we rely on the know-how gained during many years, and on a wide network of partners. Together with repair workshops, component retailers, and recycling companies, we always strive to meet the demands of the remanufacturing industry. Headquartered in Germany, we are in an ideal position to benefit from logistic advantages, enabling us to improve our efficient used parts management continuously.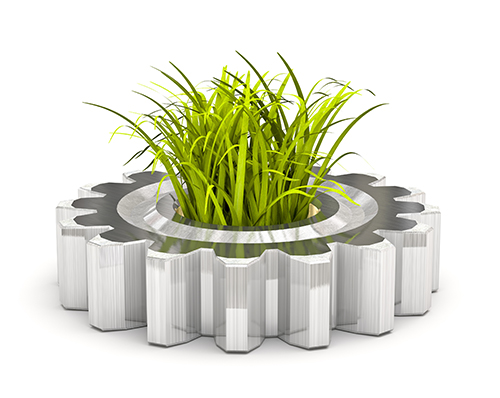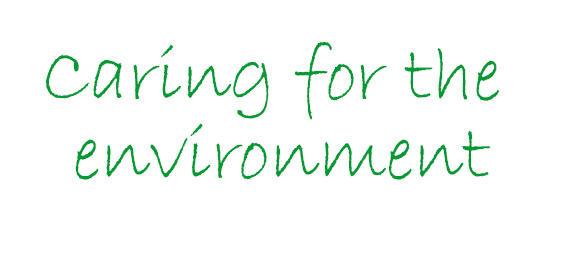 STP-Parts GmbH
Otto-Hahn-Str. 7
D-40721 Hilden
Phone: +49 (0) 2103 97 86 61 0
Fax: +49 (0) 2103 97 86 61 9
eMail: This email address is being protected from spambots. You need JavaScript enabled to view it.
Web: www.stp-parts.de