Products
High-quality used parts have already proved their worth, and are in a condition that makes remanufacturing worthwhile. We have a wide product range, and are able to respond flexibly to special demands from the market. Our assortment covers the most varied reconditioned parts for automobiles, trucks, and commercial vehicles.
We are specialized on the sale of high-quality cores, and can supply the following parts ex-stock in particular:
steering gear
steering boxes
servo pumps
electric servo pumps
starters
alternators
brake calipers
clutches
turbochargers
and lots more.
Communication with our customers has top priority for us. Do you have any questions about our products, or do you need a component that is not included in our list? We look forward to hearing from you.
eMail: This email address is being protected from spambots. You need JavaScript enabled to view it.
Phone: +49 (0) 02103 – 978 66 10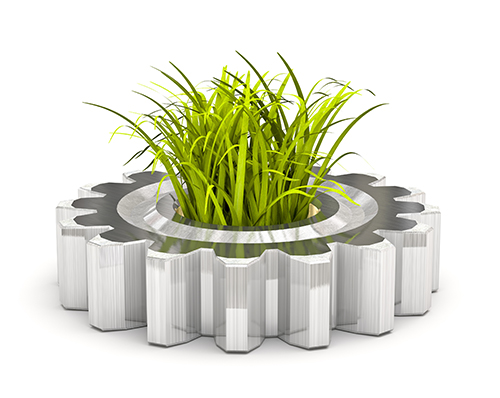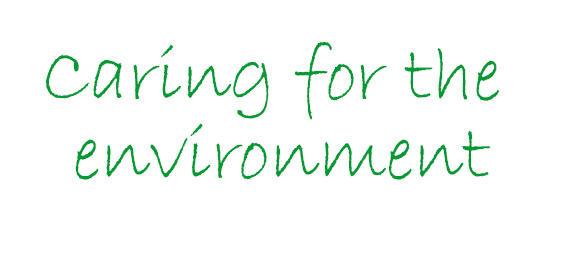 STP-Parts GmbH
Otto-Hahn-Str. 7
D-40721 Hilden
Phone: +49 (0) 2103 97 86 61 0
Fax: +49 (0) 2103 97 86 61 9
eMail: This email address is being protected from spambots. You need JavaScript enabled to view it.
Web: www.stp-parts.de